Waste Collection Services
SOS Oil offers a range of waste collection services based in and around South East Queensland. We offer waste oil disposal in Brisbane, Gold Coast, Sunshine Coast and Brisbane's north side.
To see our full service area, please check out our map here. We have a range of vehicles, such as oil collection and vac trucks for pump outs, and curtainsiders with tail lifts for collection of drums, IBCs, pallets, etc.
Waste oil collections are the most popular collection.
If you do have any contaminants mixed in your oil, don't worry, we can still help remove this waste for you, but a charge may apply.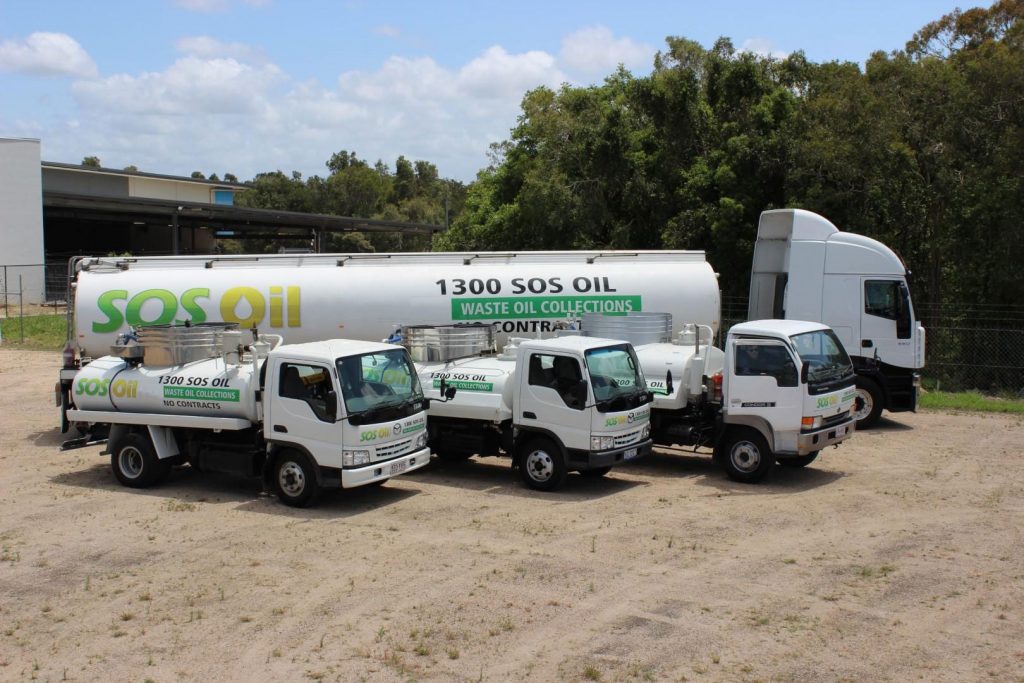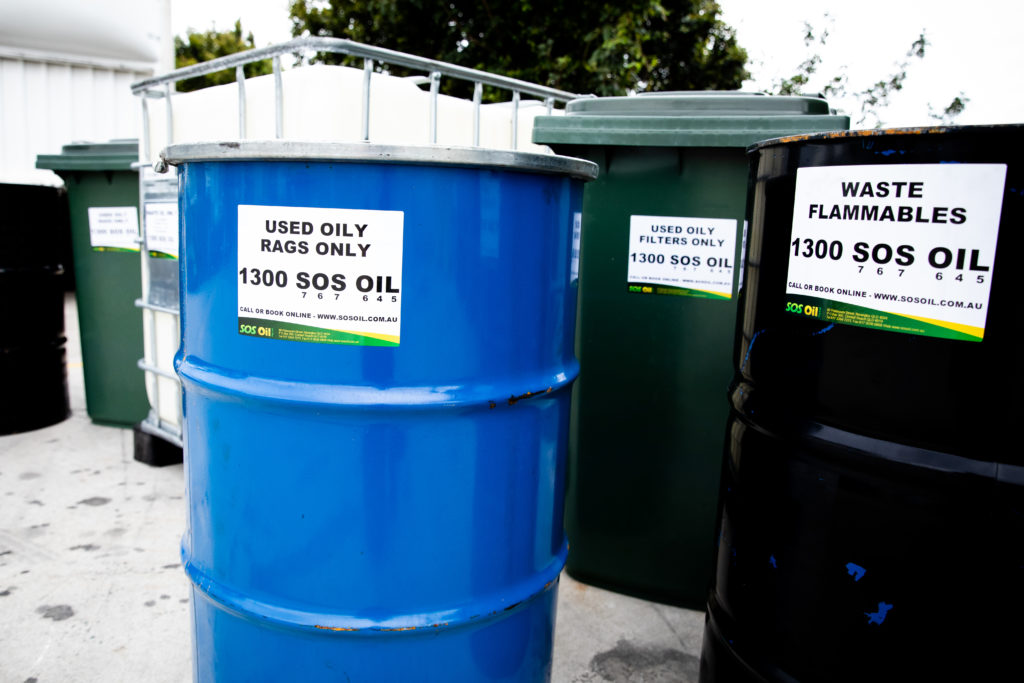 We can also provide:
– Smaller waste oil collections
– Collections outside our service area
– Urgent collections
Please get in touch if you would like us to quote.
Other Wastes Collections we commonly deal with are:
– Oily Waters
– Coolants
– Sludge
– Flammables
– Oily Rags
– Oily Filters
– Drum and IBC Disposal
– and more.
We also can help set up your site with drums and IBC Tanks to help keep your different wastes seperate.
If you have any questions or wish to find out more info, please don't hesitate to contact us.