About Us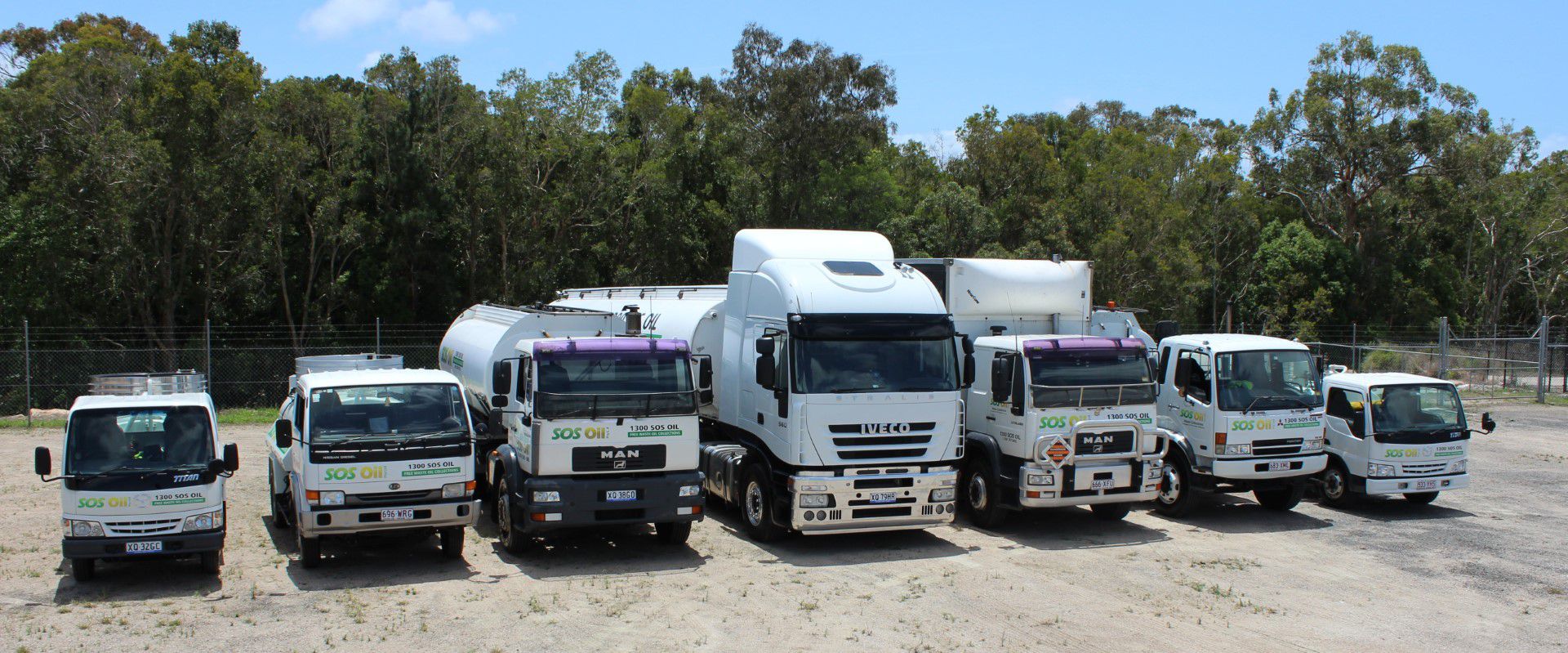 Founded in 2016, SOS Oil is a specialist waste oil collection company servicing the greater Brisbane area. We are an Australian owned and operated family business, a business with highly trained staff with more than 20 years' experience in the oil industry.
SOS Oil's owner, Martin Boileau, is a veteran of the oil industry, plying his trade overseas, before settling in Australia in 2012. After many years working on new oils, filtration services and hydraulic repairs, Martin started SOS Oil after seeing an opportunity in the market..

We've grown fast from our humble beginnings, and now employ a team of 12 highly skilled individuals, each with a skillset to enhance our oil collection services.
Our fleet consists of five 3,000L Vacuum trucks, four Oil Collection Tankers – ranging from 7,000L to 14,000L, a DG curtain sider with tail lift, three tanker trailers and two prime movers.
SOS Oil is a licensed collector and processor of waste oil products. We collect, transport and process used oil in a sustainable, ethical and responsible manner that is compliant with all current legislation. We ensure that all waste oils are safely transported and delivered to licensed processors to ensure proper recycling.
At SOS Oil, we can also safely collect and remove related waste, including used oil filters, oily rags, coolants, oily waters and flammables for responsible disposal and recycling. SOS Oil's added value services allow workshops and manufacturing facilities to ensure they remain compliant with waste legislation.